New Home for sale in Birmingham
This is our Value of the Month! We feel that you will not find a better value in the market. Come see how great of a value this new homes for sale is!
Price:

SOLD

City:

Birmingham

Schools:

Birmingham

Type:

3 story colonial

Square Feet:

2,413

Bedrooms:

4
Bathrooms:
3.5
Address:
1192 Cole
Status:
Less than 45 days until occupation

Please contact:
Christina VandenBerg
(586) 722-7225
(586) 524-5425

Request Info»
Can you build this home with some modifications somewhere else?"
Got a Question?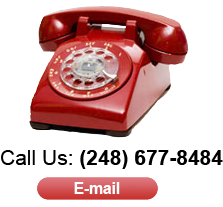 ---
View our homes for sale in Macomb, Michigan