Vacant Lot For Sale
721 Governor Morrison St. #489
| | |
| --- | --- |
| Price | $27500 |
| City | Gastonia |
| County | NC |
| Address | 721 Governor Morrison St. #489 |
| Sub Division | The Pinnacles at Unity Grove |
| Lot Number | # |
| Parcel ID | 204897 |
| School District | subject to change |
| Width | 111.47 x 421.1ft |
| Length | 311.01 x 112.03 ft |
| Sewage | Septic Tank |
| Water | Well |
Land is currently listed in the Charlotte MLS# 970412. I am the realtor/Owner. Restrictions, no manufactured homes, minimum 1200 sq. ft. to build etc.
---
Please contact us if you are interested in more information about this lot.
Can you build this home with some modifications somewhere else?"
Got a Question?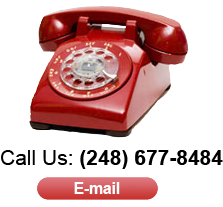 ---
View our homes for sale in Macomb, Michigan