Brand New Homes Vs Used Home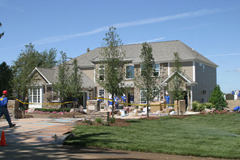 Should you buy a new home or buy a used home?
"We don't build them like we used to. We build them better."
There was a time when people used to say, "They don't build them like they used to" and it was probably correct. But today, it is no longer true: new homes are much better constructed. The building industry has come a long way in the last 10 years. Technology and higher standards have improved the way we build. Local codes have forced builders to build to higher standards. Improvements include:
Energy efficiency through Energy Star and Green Building.
The involvement of Structural Engineer and engineered products has improved overall integrity.
High Tech wiring keeps up with today's demands for information and comfort.
Stricter enforcement of higher standards by local building officials means increased comfort; safety and efficiency's
Newer floor plans what will bring more money when it is time to sell. In other words a better investment in the future.
Lower cost to maintain.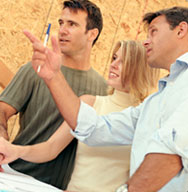 Here are other articles written on the same subject by Rick Merlini:
Here are more articles written by other authors on this subject:
"What do I do if I want to design my own home?"
Got a Question?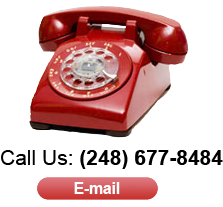 ---
View our homes for sale in Macomb, Michigan