Realtor's Welcome
American Heartland Homes guarantees YOU that your client will have fun and enjoy building that new home with Macomb, MI's only Women Centric Homebuilder. And because of that, they will come back to you to help guide them through the process the next time they are looking for a home.
American Heartland Homes will pay you your commission at the time we close on the construction loan.
Our realtor referral program works this way: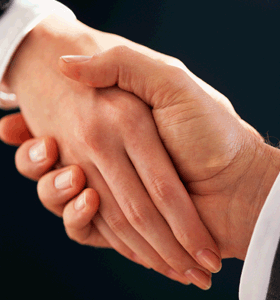 You refer us a customer and we will pay you 3% of the price of the home.
American Heartland Homes pays you your commission after your customer closes on their construction loan.
You do NOT have to wait for the home to be built!
Your customer doesn't have a lot or any land? You can either help them find the land yourself , with our help or turn them over to us and we will give you an additional 3% on the lot or land.
Most of the time we can consolidate your client's lot pay-off/purchase into the total cost of the home with no additional money down! Most of our lenders can close construction loans in as little as 7 business days which means you can get paid quicker
Many of our customers that we bring in don't have land but are looking for a realtor that can help them find land. When this happens, if you are signed up as one of our preferred realtors, we will send our customer to you and you will earn the land commission.
Many of our customers need to sell their existing home before they can build a new one. Sign up as one of our Preferred Realtors and we will send you our clients.
Other Benefits of Our Program
We will do free site evaluations of your client's land.
We will determine what your customer's lot improvement costs.
With our Women Centric process your client will enjoy and have fun building that new home with American Heartland Homes.
Once you turn your client over to us we do all the work. All you have to do is collect your check.
A home can be purchased for as little as $1000.00 down! We work with all of our clients to the best of our ability to get them into that perfect home.
---
Realtors
Protect Your Interest
Register your client with our company to insure your procuring cause.
Join our update list for free
Register to get all new homes that are going to be listed before everyone else!
"What homes do you have available?"
Got a Question?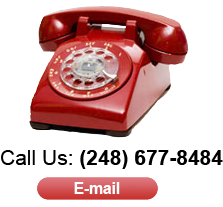 ---
View our homes for sale in Macomb, Michigan