Free Relocation Consulting & Assistance
Macomb, MI Relocation Experts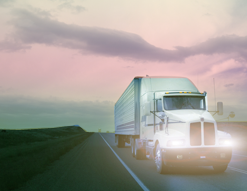 We know how hard it is to be moving to a new city. In order to pick the right location, you need the right information so you can make the best decision for your family.
There are many things to consider when choosing where to live - schools, location, community and amenities. Our real estate experts will take the time to listen, learn and commit themselves to know what you need in a location. Rural, mountain, city or suburb, Live Well can help you make informed decisions based on how you want to live.
That is where Live Well can help. We can find the perfect location based on your unique situation. We are here to offer guidance on your move to the great city of Macomb, MI. And who more could you trust than a two-time Extreme Makeover builder to give you the home relocation service you deserve?

We can help you:
Find a location and build your new home
Find an existing home and remodel to your specifications
Choose the materials that will make your home unique.
You may be surprised to find new design options that could make your life easier!
Yes! Help make my relocation to Macomb, MI stress-free!
"I already have a realtor. Can I still use them?"
Got a Question?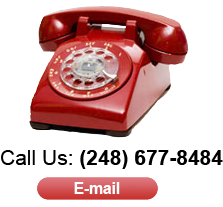 ---
View our homes for sale in Macomb, Michigan