You Already Have Your Dream Plan, Now You Need a Price for Your Custom Built Home.
We at American Heartland Homes would love the opportunity to price your dream home. The process is simple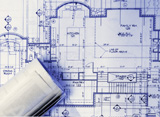 We need a full set of plans.
We need to visit your land.
We need to establish your budget.
We need to evaluate what features are most important to you.
We will help you with all the items you need above, then walk your home guided by the American Heartland Homes Specification work sheet, so we can calculate an all inclusive guaranteed finished price.
Our American Heartland Homes Specification Work Sheet is designed so that you completely understand what is going to be installed in your home so there are no surprise at the end. Building a new Live Well Home is fun and enjoyable!
Other Ways We Can Help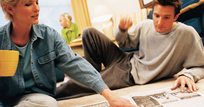 Don't have a full set of plans but still want to meet?
That's fine, we can work together to gather the information we need to get you that price
Don't have any idea of a budget?
We would love to help you find a way to build your dream home and make it fit into your family budget.
Would you like a Women Centric Designer input on your plan?
Make an appointment to meet and have one of our designers review your plan with you. This service is free so why take advantage of it.
Click Here for more Info!
"How do I know you're the right builder for me?"
Got a Question?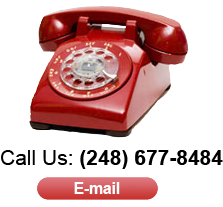 ---
View our homes for sale in Macomb, Michigan