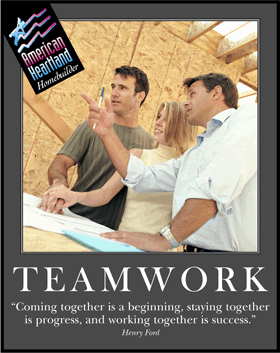 Guarantee Pricing
Guarantee Pricing is exactly what we mean. Once we give you a price, we will guarantee no surprises.
You will also be pleasantly surprised how inexpensive we are. You will be amazed when you add up all of the features we offer, then give you that Guaranteed Price, and when you compare us to other builders, you will find us to be the best value.
The Live Well Specification Worksheet was designed to uncover all the hidden cost and takes the guess work out of the process, so that we can give you an all inclusive guaranteed price for your home. This tried and true system has been in place for over a decade and is how we set ourselves apart from any other homebuilder.
So contact us now so we can talk about your home plan and show you that the home building process can be a pleasent experience with our exceptional value and guaranteed pricing. We will keep your custom home buying experience surprise free and and without stress here at American Heartland Homes!
"Can you design and build a house on my land?"
Got a Question?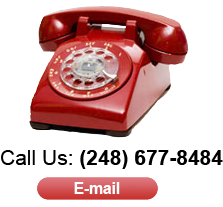 ---
View our homes for sale in Macomb, Michigan