Design Your Own Home And Build On Your Lot
" We've built two of the ultimate 'Design and Build on Your Lot' homes for ABC's Extreme Makeover: Home Edition. Let us build a home for you and your family!"
---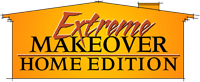 We can Design then Build you a Home
You can pick one of our stock plans.
You can 2 or 3 features from different plans and create a new plan.
We can design a new plan from scratch.
Got the land? Need to find out what it will take to build on it?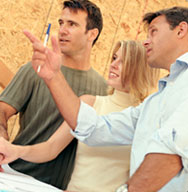 Don't have a lot or land? We can located either for you.
Get A free Consultant on How to pick that prefect plan and lot for your next home.
Complete Bulding Process
Learn about the complete building process.
Why Us?
We design and build with you in mind.
We give a guaranteed price from start to finish.
We guarantee time of completion of home.
We guarantee that this will be an enjoyable and exciting experience, just like it should be.
Building on Your Land Should Be Easy
We have over 30 house plans to choose from, and if you need something special, we can make it happen.
Plans to Fit Your Budget This is a chance to have that dream home built exactly the way you want it in exactly the location you dream of.
We guarantee completion of your home within 120 days of the start of construction.
Learn the whole building process:
Learn more about Designing and building that New Construction Homes.
Some things to think about when you are considering building on your lot
Condition of your lot:

The biggest surprise a lot owner gets after they purchase a lot is how much additional site work may be required to make the lot buildable. Not every part of the lot may be buildable either.

Locations:

We will build on your home site either in existing neighborhoods or acreage in a rural area. If you are searching for the perfect lot, we'll even help you find one.

Financing:

We offer financing through our preferred lenders. They have extensive experience and guarantee the lowest interest rate and terms.

Home Consultant:

Our Build on Your Lot program includes our exclusive Home Buyer Review Meetings. These regularly scheduled sessions with your Personal Home Consultant occur throughout the construction of your home and give you the opportunity to fully understand the construction process.
"I like the idea of building a custom home on my own lot but I do not own a Lot?"
Got a Question?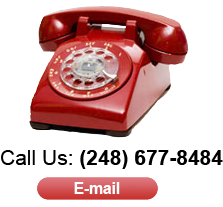 ---
View our homes for sale in Macomb, Michigan