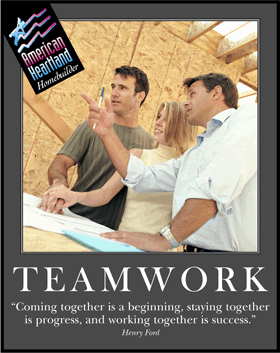 Build A House Made Easier
We help teach you all about building a new house because we believe that the more informed buyer you are the happier you will be.
A new home is one of the best ways we know of that helps you to create the life style you have always dreamed about. At Live Well Custom Homes the process is simple and can be a lot of fun. We have put together the resources that will help you build the perfect home for you and your family.
We help you
Choose the right builder for you
Provide ideas to help you when designing your home
Save money on your new home
Make your new home a green home
Here are some articles we think you will find helpful
Got a Question?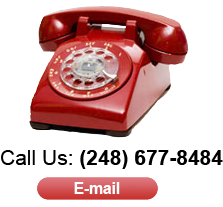 ---
View our homes for sale in Macomb, Michigan