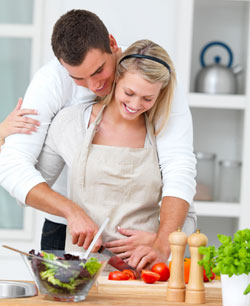 Woman Centric is all about you!

We help teach you all about building a new house because we believe that the more informed buyer you are the happier you will be. You derserve to have what you want and how you want it, and Live Well Custom Homes and Woman Centric can do that!
Woman Centric can help you
Create floor plans that are easier to read
Manage your buying and building experience
Build the home of your dreams
Make the building process fun and enjoyable
Here are some articles we think you will find helpful
Got a Question?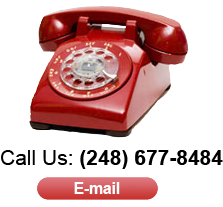 ---
View our homes for sale in Macomb, Michigan