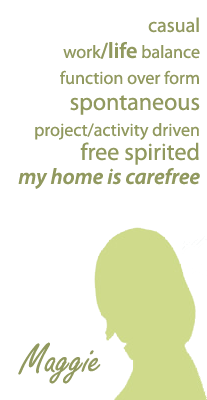 Maggie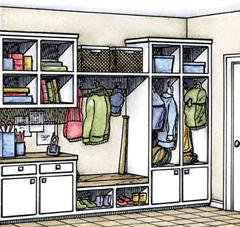 In a word, you are BUSY! You are an activity-driven person, and your home is most likely your refueling spot. Of all the 'Finally About Me' profiles, your identity is the least connected to your home's appearance.
Your furniture selection is eclectic, as likely to be based on a piece reminding you of someplace you've been as opposed to any particular fondness for the style. You look for comfort and function in your home plan, and you may be happy with less square footage because your busy lifestyle leaves less time for cleaning and upkeep.
Low-maintenance products and surfaces are a must. Your energetic, but casual approach to life means drop-in visitors don't ruffle your feathers, but you do appreciate a very open floor plan so you can comfortably visit with everyone. Storage is important, too, to accommodate your craft supplies, recreational equipment or camping gear. Because you and your partner travel often, a villa or gated community with good security can be very appealing.
---
Please Note: The "Finally About Me" section is only a tool to help us better understand you so we can better serve you. It is not uncommon that you may find traits of yourself in 2 different personality types.
"How can I find out which Woman-Centric Personality I am?"
Got a Question?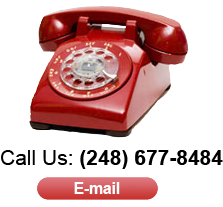 ---
View our homes for sale in Macomb, Michigan