Livability At A Glance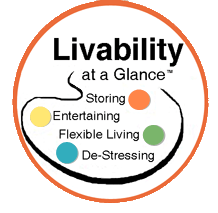 Livability at a Glance™
How does the home Live?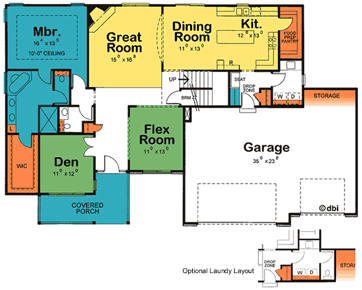 Turning the dream of building a home into reality can be a daunting challenge, with thousands of decisions along the way. Choosing a plan can be intimidating because it's often difficult to visualize the finished home and how it will live. To make it easier, Design Basics has created a new way to present floor plans to help you narrow the search for a design that fits your personal lifestyle and needs. Each floor plan in this plan book is shown in a conventional layout and a color-coded version that highlights four different categories especially important to women: Entertaining (yellow), De-Stressing (blue), Storing (orange) and Flexible Living (green).
---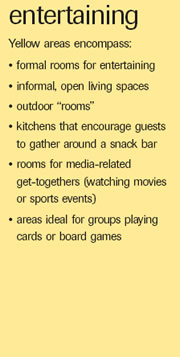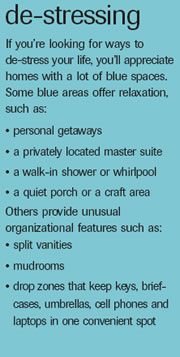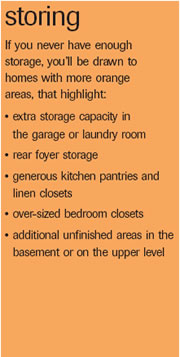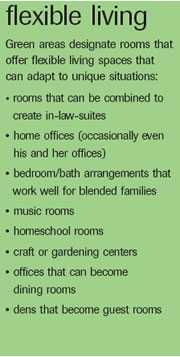 ---
---
"How do I know you're the right builder for me?"
Got a Question?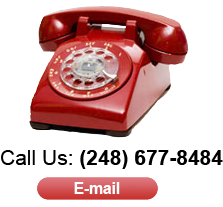 ---
View our homes for sale in Macomb, Michigan