Check Out the The Past Homes We Have Built
Here are some pictures from the past homes we have built. You will be able to see the beauty and high level of custom design that goes into every Live Well Custom Home.
Other Homes
SimpleViewer requires JavaScript and the Flash Player.
Get Flash.
"Can you help me with some design ideas?"
Got a Question?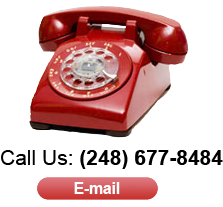 ---
View our homes for sale in Macomb, Michigan