When Remodeling an Existing Home
Love your location but just need to update your home? With our Women Centric approach we can turn your out dated home into a new Women and family friend home. How?
We take the 10 Commandments to Women Centric and apply them to your exiting home.
We have many new bathroom ideas for you?
Nothing adds more pleasure to a new home like a new kitchen. Somewhere you can be proud to have your family over for Thanksgiving or Christmas dinner?
What is a Rear Foyer? Something every home needs to help organize they home.
Inexpensive remodeling ideas do not have to look cheap. You just need a person who can give you those design ideas. We can give you some of our ideas.
Here are some articles that you may find helpful.
"Can I see past homes you have built?"
Got a Question?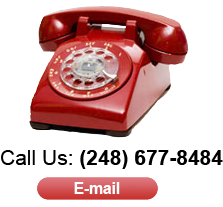 ---
View our homes for sale in Macomb, Michigan